Passionate Marketeers in the Hospitality
Lifestyle Sectors
Founded by Industry Leaders
At our core, we're a group of hospitality and marketing experts who have been transforming the industry since 2018. We specialize in helping hotels improve their efficiency, engage with guests more effectively, and create a memorable brand identity. With our global team's support, our clients can achieve unprecedented success.
We are passionate about empowering businesses to reach their full potential through innovative and impactful marketing, PR and management solutions.
To be the premier provider of comprehensive marketing and PR solutions for the hospitality and lifestylesectors by delivering positive, emotive engagement.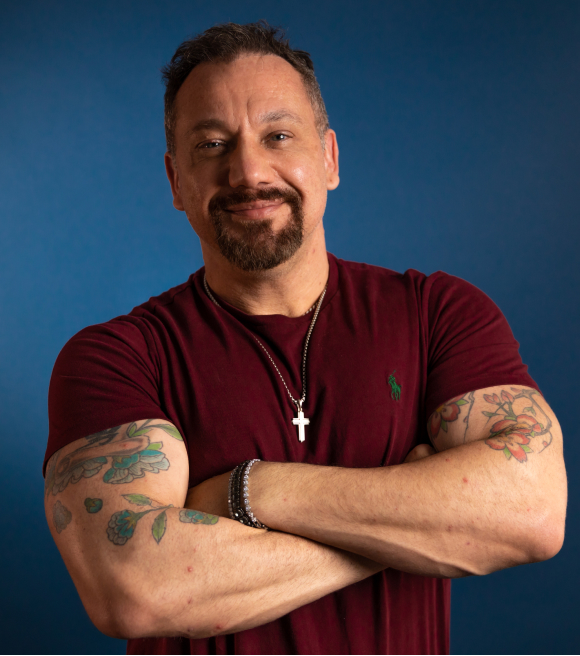 Innovation, Not Replication
Innovation is at the heart of all that we do. We strive to think outside the box and come up with creative solutions to the challenges we face.
Positivity, Bring your Best
We encourage our employees to bring their best selves to work each day, and to lead by example in showing positivity to their colleagues and customers.
We value the effort put forth by our team, and we are committed to creating an environment where excellence is expected and rewarded.
We emphasize being a team, treating others with respect, and cooperating. We strive to foster a sense of teamwork and think that these values collaborate to both ours and your success.
2018 MarCom Awards honors excellence in marketing and communication
The Hospitality Sales & Marketing Association International (HSMAI) celebrated the bests in hospitality
Hermes Creative Awards honors the messengers and creators of the information revolution
American Advertising Awards recognize and reward the creative spirit of excellence in the art of advertising
The Stevie® Awards honor and generate public recognition of the achievements and positive contributions of organizations and working professionals worldwide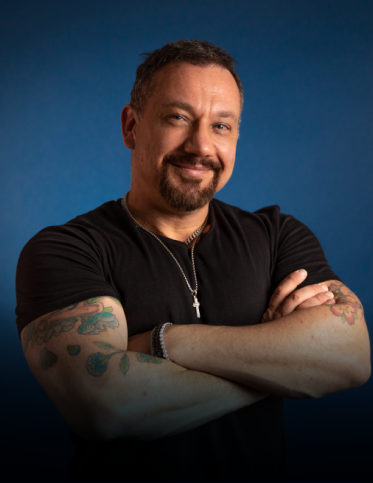 Chief Executive Officer & Founcer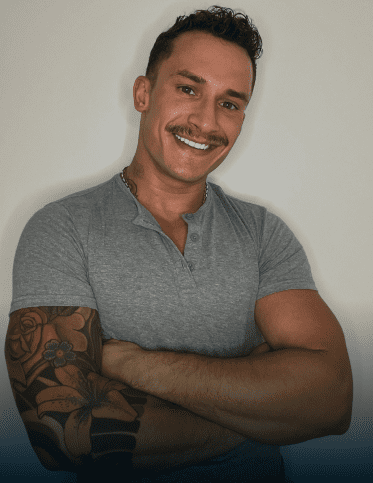 Dominykas Tuckwell - Skuda
Chief Information Officer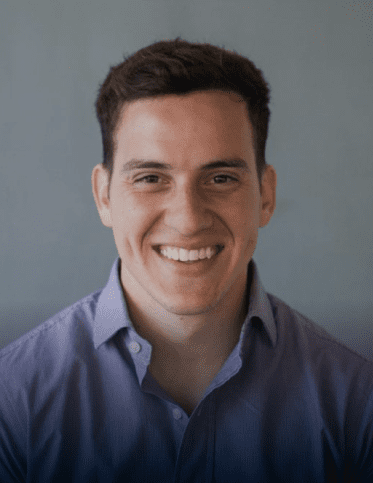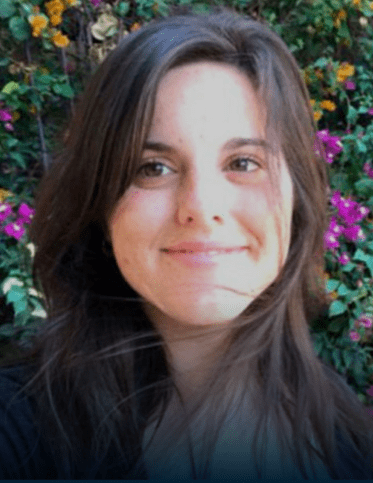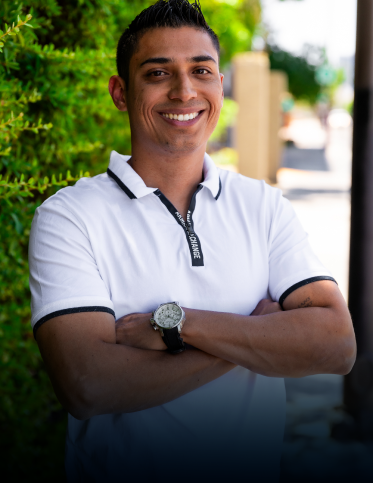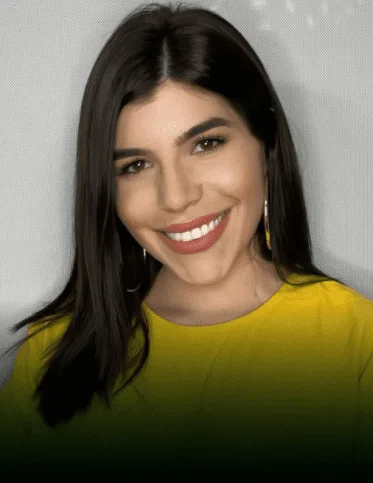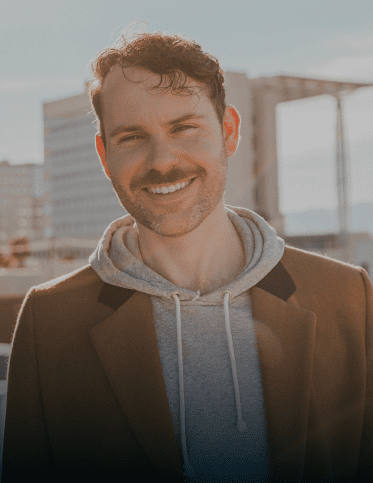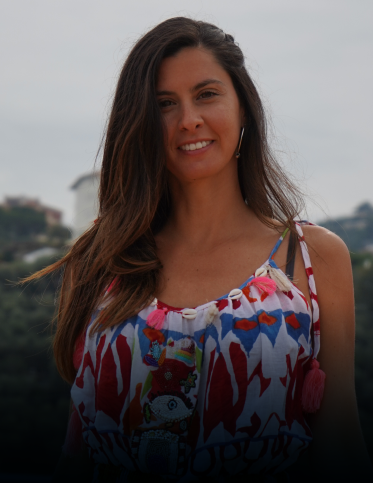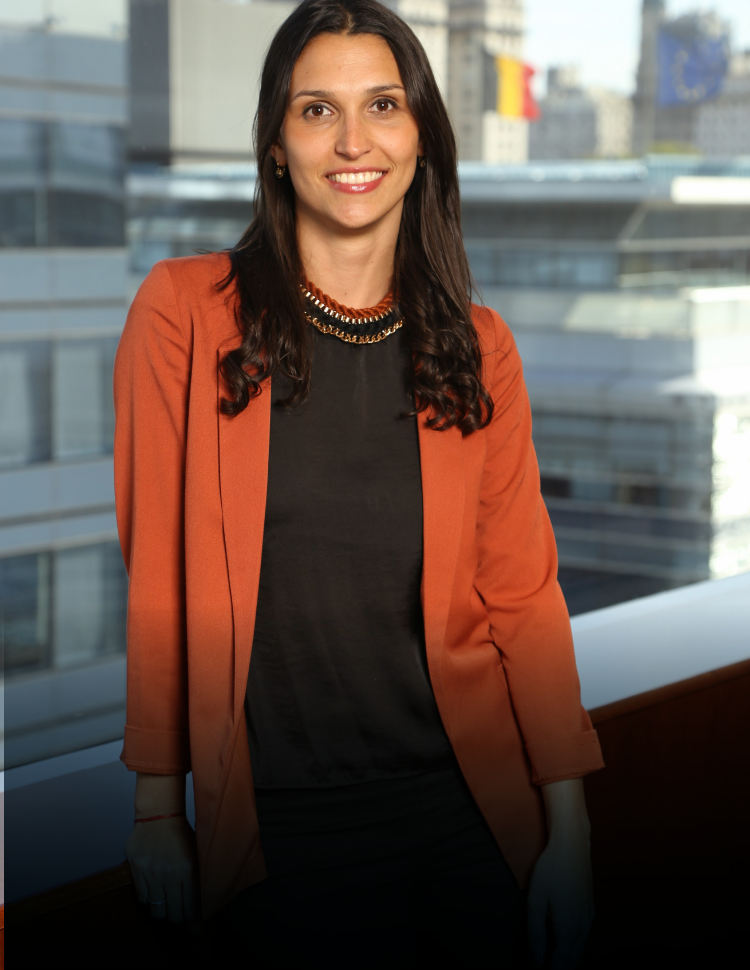 Let's Partner to Drive your Property Success