Providing Industry-Leading Full Marketing Services
At Anything Hotel, we thrive on uniqueness! We believe every hotel and property has its own personality and style. That's why we craft tailor-made strategies that are designed to cater their distinct needs and requirements.
Welcome to Anything Hotel! We are your one-stop-shop for all things hospitality. At Anything Hotel, we offer a wide range of services that cover everything from management and software to marketing and investments.
Our team of experienced professionals is passionate about the hospitality industry, and we are committed to helping you elevate your hotel business to the next level.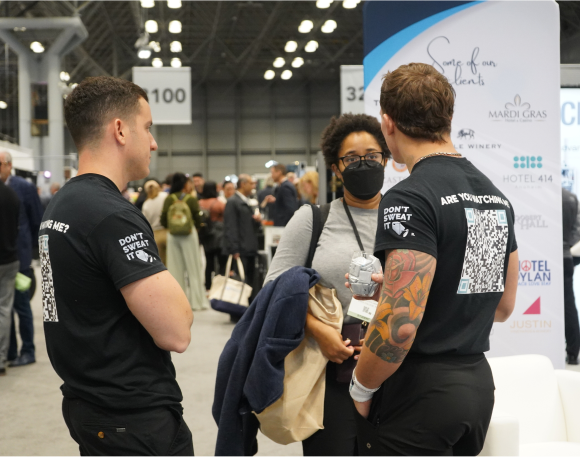 Social Media & Digital Ads
Website Design & Building
Social Media & Digital Advertising
Website Design & Building
Throughout our relationship, Anything Hotels has been a solid, reliable, and valued partner. Their market insights, strategy collaboration, targeted promotion are indispensable.
Umaya Beach Resort - Belize
They are always available at very short notice and provide an excellent service to resolve our issues, especially focusing on the operational and revenue management side of our business.
Mardi Gras Hotel - Las Vegas
Since starting with them our advertising spend has decreased to a fraction of what it was, we have stopped all OTA spending, revenue is up 25+% and we are profitable on all metrics.
Rich and the Anything Hotel team is great. We've been working with them on our Meta Search and Direct Booking accounts for our hotels in Downtown Las Vegas.
Oasis at Gold Spike - Las Vegas
Understanding the resources (platforms and Rich's services) has helped elevate my company's revenues and maximize our RevPAR index.
Let's Partner to Drive your Property Success